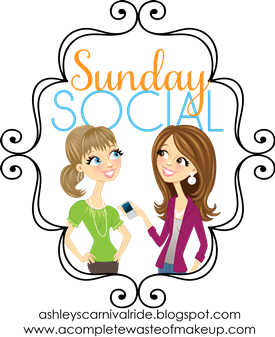 1. What is something you've always wanted to do but are afraid of?
Sky Dive!!! Now I know that it's unlikely that anything bad would happen but I dont really like the unknown. Plus falling from what seems like forever away isnt at the top of my list. Plus it would mean getting into a small plane. If I cant even muster up the nerve to go up with Brian I dont know how this would happen. My dad and cousin did it though and it was amazing to watch!

2. Where do you see yourself in five years?
Realistically it's hard to answer. Things change everyday. Things have happened in the last few years that I hadnt expected but have been a blessing. But if I had to say: living in a nice house with a child or two and Brian and I both reaching our goals if we havent already!

3. What are you looking forward to before the end of 2013?
We have lots planned! I think I"m looking forward to going to Disney in December the most! I havent been since I was 4.

4. What are your hopes for your blog?
I hope that it can keep growing with readers and with me personally. This is an outlet to write and document everything I'm feeling and doing. I also hope that at some point along the way I can inspire others.

5. Do you always see yourself living in your current town/city?
I would love to stay here! I've lived in the same house all my life and I wouldnt want it any other way. I loved living with Brian in Massachusetts but it never felt like home. I didnt get the same feeling as I do here. Plus there it was pure city and here it's quiet and country. I would love to raise my own family in this house too someday!

6. What is your morning routine?
Honestly it depends on the day. But usually I spend the morning catching up on the blog and spending time with my mom and Brian. We dont normally get out of the until after lunch.